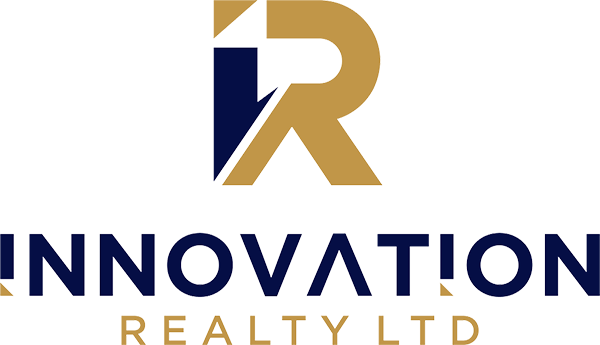 Real Estate Made Easy!
Are you selling a single family home or freehold townhome in the suburbs? Are you looking for the perfect urban condominium apartment, or maybe your dream is to have that rustic country property with acreage? Are you downsizing or perhaps you need to sell a very unique one-of-a-kind waterfront property?
Read more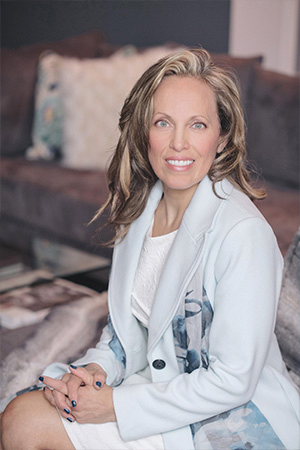 Meet Danine
Danine first burst onto the real estate scene back in 1996 and hasn't stopped since! Over the past 20 years, her passion for real estate and working with sellers and buyers has never waned. She is still as enthusiastic (and as energetic) as she was when she started, only now she has a wealth of knowledge and experience, which is what makes buying or selling a home with her such as pleasure.
More about Danine